Construction Material Flie-San
Construction? Upgrading? Renovation? • Flie-San
You plan for a new house or building, would like to modernize and upgrade or consider a renovation.
We will take us time for you to listen
Together we will find a common ground with reasonable solutions for your extended and small projects.
Between project organisation and moving in, our consulting will resolve all questions.
Please feel free to explore our comprehensive assortment sorted by goods groups. Easily collect detailed information within the original manufacturer websites of our suppliers and brands.
From Structural Elements · Insulation Systems · Interior Constructions · Construction Chemistry · Walling · Chimneys · Roof Material · to Garden Material

Flie-San · Tiles Sanitation · Wholesale & Retail • Showrooms & Sales
Constuction Material Flie-San cr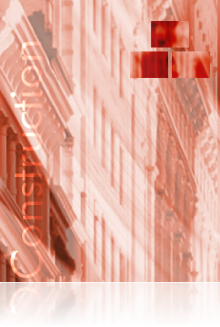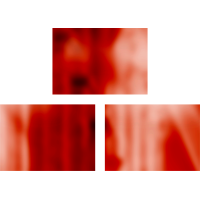 Flie-San GmbH · Tiles Sanitation
Flie-San
Tiles Sanitation
Create Your World!
Wholesale & Retail • Showroom & Sales