Natural Stone Flie-San
The warmness of natural linings for your home
Flie-San is your specialized dealer for natural stone. We individually assist you • whether Country Style, Mediterranean or Creative.
Joint together we will shape your world!
Please feel free to explore our comprehensive assortment sorted by goods groups. Easily collect detailed information within the original manufacturer websites of our suppliers and brands.
Natural Stone · Accessories

Flie-San · Tiles Sanitation · Wholesale & Retail • Showrooms & Sales
Natural Stone
Natural Stone
Accessories
Entrance Mats and Accessories
Natural Stone Flie-San cr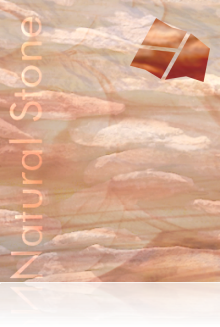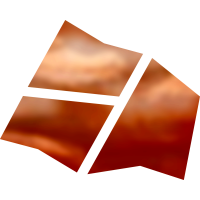 Flie-San GmbH · Tiles Sanitation
Flie-San
Tiles Sanitation
Create Your World!
Wholesale & Retail • Showroom & Sales