Profile Flie-San · Tiles Sanitation
Flie-San

·

Tiles Sanitation

Create Your World!

Wholesale & Retail • Showroom & Sales
Our Company
Flie-San GmbH
Since over 30 years we are on site and we know country and people.
Our medium-sized enterprise has a simple formula for our common success.
Customer happiness through competent consultation, attuned to your individual wishes and needs • overall services • and versatile, comprehensive assortments.
We feel obligated to our impeccable reputation.
A challenge we are looking forward to facing with our qualified team every single day.
We have apprehended what it means to care about precious possessions.
Our goal is your home • and your dreams are our inspirations.
A well-known attitude of Flie-San our customers gratefully appreciate.

Profile Canvas Flie-San · Tiles Sanitation
Profile Teaser Flie-San · Tiles Sanitation
Our Assortment
We are specialized dealer and professionals in Tiles & Sanitation.
For an outright first-class and qualitatively high-class assortment at first hand we provide
Tiles

•

Our excellence for your benefit
Our product range includes Deluxe, Modern, Country Style, Mediterranean, Creative up to Natural and Extraordinary.
Sanitary

•

Entirely everything for your bathroom
From Sinks & Sink Units · Bath & Shower Tubs · Shower Rooms · Armatures · Lavatory · Accessories & Mirror Boards · to Electrical Devices.
Heating

•

Your heating systems in good hands
From Heating · Gas-, Oil-, Wood- Boilers · Heat Pumps · Radiators · Floor Heating · Rainwater Usage · House Ventilation · Central Vacuum Cleaner · Ventilators · to Compressed Air.
Construction Material

•

We cover all your needs
From Structural Elements · Insulation Systems · Interior Constructions · Construction Chemistry · Walling · Chimneys · Roof Material · to Garden Material.
Natural Stone

•

Warmth and Atmosphere
From Modern, Country Style, Mediterranean to Creative and the Extraordinary.
Solar Energy

•

Future
With Photo-voltaic and Solar Technology.
Accessories

•

complete
The accessories for our assortment.
Our Services
Consulting
Creating
Planning (optional 3D)
We supply wholesalers and retailers • and you – in private.
For your individual taste from very reasonable up to exclusive, we provide the right choice.
On your request we recommend matching craftsmen for all your needs.
.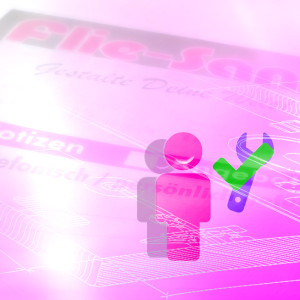 Services
perfect
Come and visit us
Become excited and explore extensively our new showrooms in an area of more than 400 square meters and two floors.
Just plan your Route to Flie-San · Tiles Sanitation · Wholesale & Retail • Showroom & Sales.
Your Flie-San Team
Profile Gallery Flie-San · Tiles Sanitation
We are looking forward to meeting you
Format Concern
Emphasize features with format and colours.
planned & realised
Masterly planned and realised effectively
•
now with even more showrooms and galleries.
classic
Timeless classic in its most beautiful modern form.
Profile Flie-San · Tiles Sanitation cr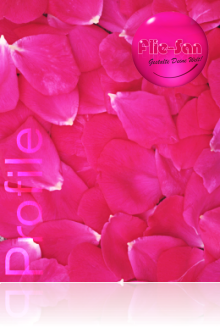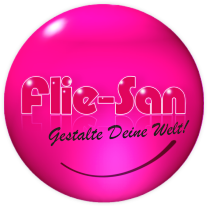 Open Hours
Monday to Friday
7:30 to 18:00 h
Saturday
8:00 to 13:00 h
Flie-San GmbH · Tiles Sanitation
Flie-San
Tiles Sanitation
Create Your World!
Wholesale & Retail • Showroom & Sales