Solar Energy Flie-San
The energy of the future • Solar Energy
Solar technology to convert the suns energy into usable thermal and electrical energy.
One example out of the wide range of versatile applications is drinking water heating, swimming pool heating and other heating purposes.
Flie-San provides a complete collection of all components necessary for your solar energy equipment and we are pleased to answer your questions concerning this sustainable technique.
Please feel free to explore our comprehensive assortment sorted by goods groups. Easily collect detailed information within the original manufacturer websites of our suppliers and brands.
Solar Energy · Photo-voltaic

Flie-San · Tiles Sanitation · Wholesale & Retail • Showrooms & Sales
Solar Energy
Solar Technology
Photo-voltaic
Photo-voltaic
Solar Energy Flie-San cr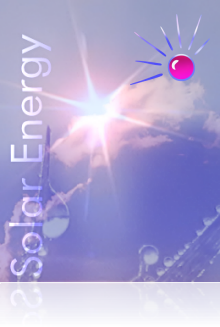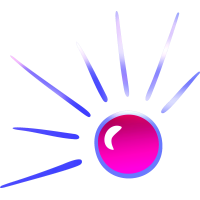 Flie-San GmbH · Tiles Sanitation
Flie-San
Tiles Sanitation
Create Your World!
Wholesale & Retail • Showroom & Sales